UPCOMING NEWS*
Guess where we are
New Industries
Nature in General
Religion
Bridges
Albania: Oil Well
Construction Sites & Material Stores
Industry Brands
Tunnels
Road Network
Architecture
Aluminium Industry
Water Bodies
Truck Stops & Rest Areas
Gas Stations
Gameplay Video
Languages & Signs
Border Crossings #1
Border Crossings #2
Cities of the Adriatic Sea
Through Big Cities
Landmarks
Street Art
New Cargoes to Haul
Big in West Balkans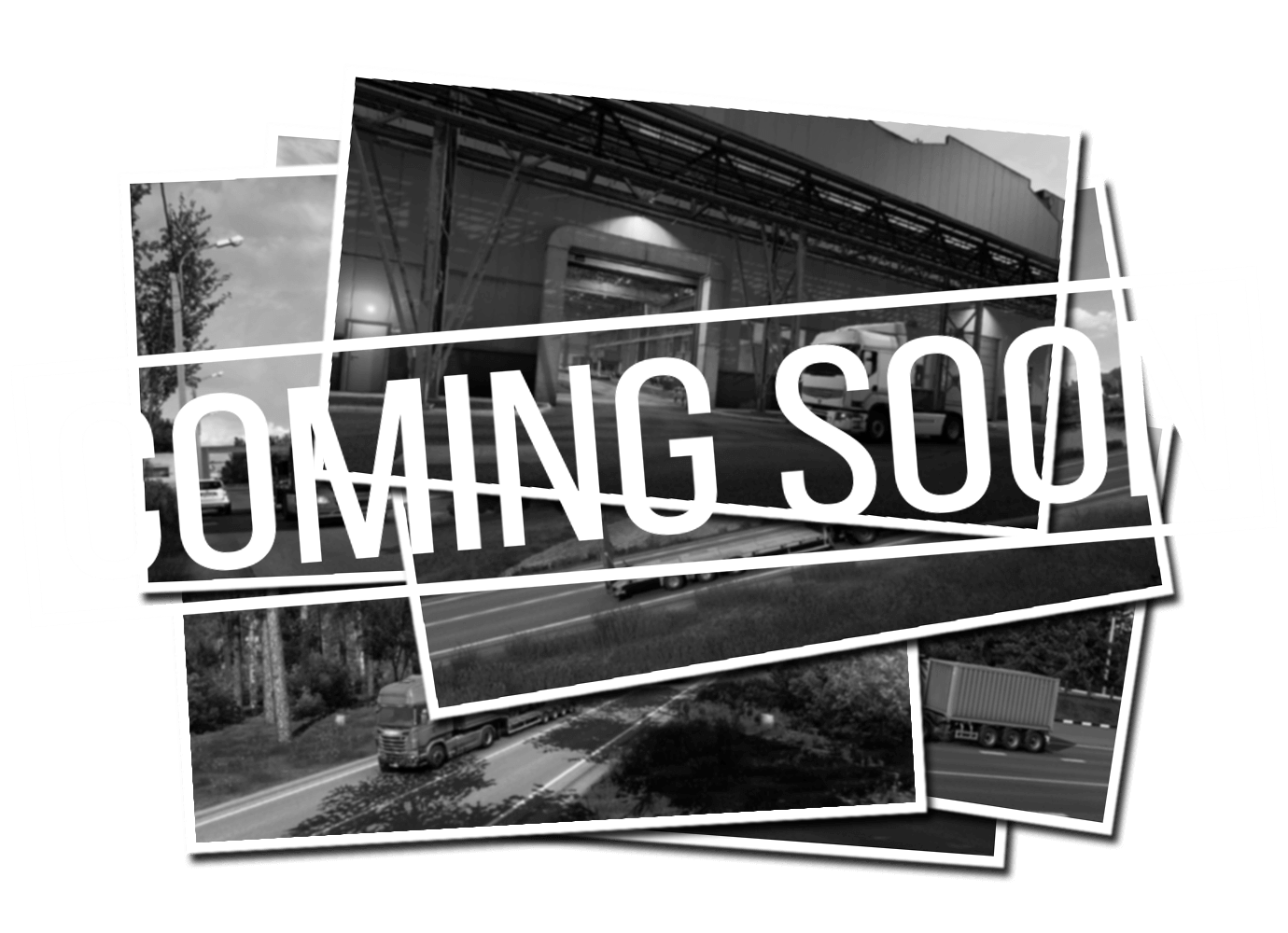 *Some topics might be added, changed, scratched, or join with others, according to our needs. The fact that something is placed in this list is not a promise of us covering it in our communication nor are the topics on this list the only content coming with this DLC. Always keep in mind that until the expansion is actually released, everything here is still a subject of change and very much WORK IN PROGRESS stage.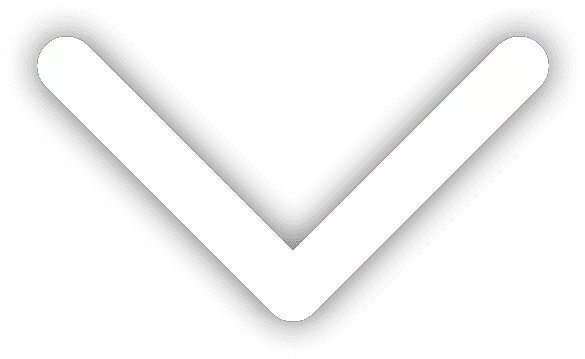 *Images displayed here were created by our concept artists for other developers as a source of inspiration or potential ideas. Please keep in mind that anything in this section is not meant as a promise of future content of any of the upcoming expansions.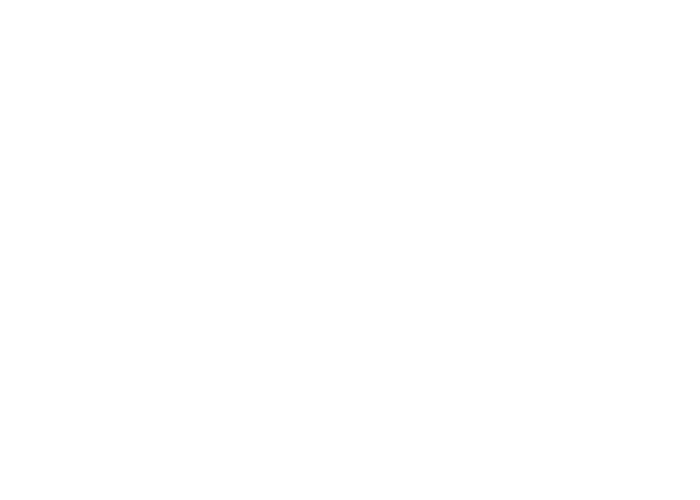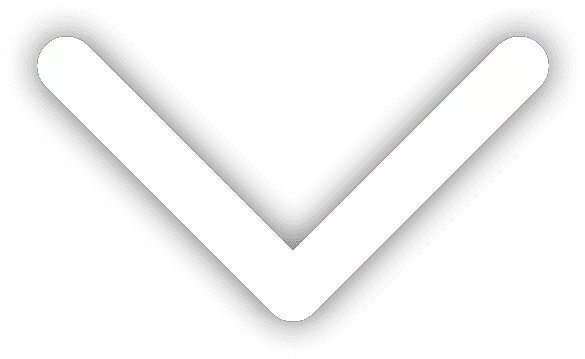 MEDIA AND PRESS
EXPANSION DESCRIPTION
Discover, deliver and expand your trucking company to the countries of Albania, Bosnia and Herzegovina, Croatia, Kosovo, Montenegro, North Macedonia, Serbia, and Slovenia. From large bustling cities to the countryside filled with beautiful nature, you will be able to explore what the Western Balkans have to offer. You can look forward to many new things that these countries have to offer. Whether in terms of the industry, nature, landmarks, road networks, or a lot of other exciting content! Add this upcoming Euro Truck Simulator 2 map expansion to your Steam Wishlist today!
If you have any questions about this upcoming map expansion, please feel free to contact us anytime at moc.tfosscs@sserp

SEE EURO TRUCK SIMULATOR 2: WEST BALKANS PRESS KIT PAGE