ROAD NETWORK
Truck Stops & Gas Stations
Iberia is enormous, measuring at over 580,000 square kilometers, truckers have a seemingly endless amount of road to drive on. Through mountains, cities, and forests, drivers often seek refuge from the sun and take the time to rest for the journey ahead at suitable rest areas and designated gas stations designed for truck drivers.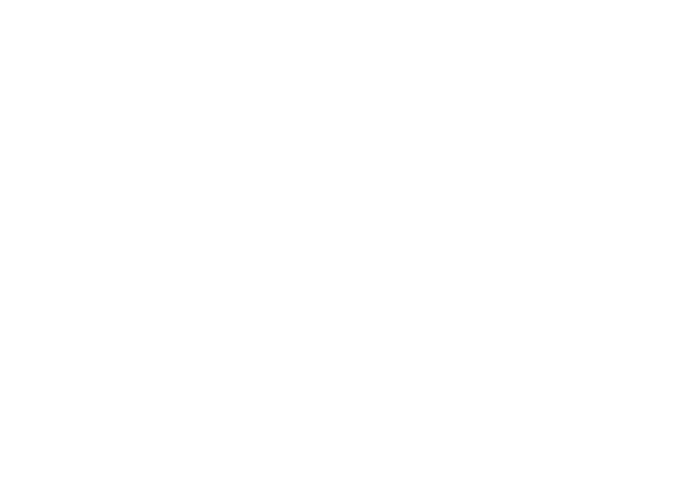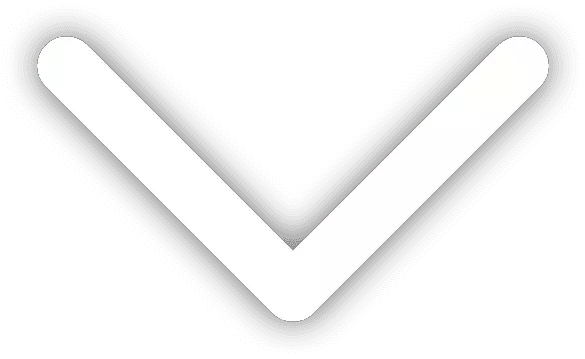 UPCOMING NEWS*
Porto
Languages & Traffic Signs
Rocks & Vegetation
Madrid
Coastal Cities
Iconic Landmarks
Fruit, Crops & Farms
Barcelona
Gas Stations
Truck Stops
Lisbon
The Eco-regions of Iberia
Deserts of Iberian Peninsula
Ports of Iberia
Car Industry
Olives
Architecture
Villages of Iberia
Iberian Energy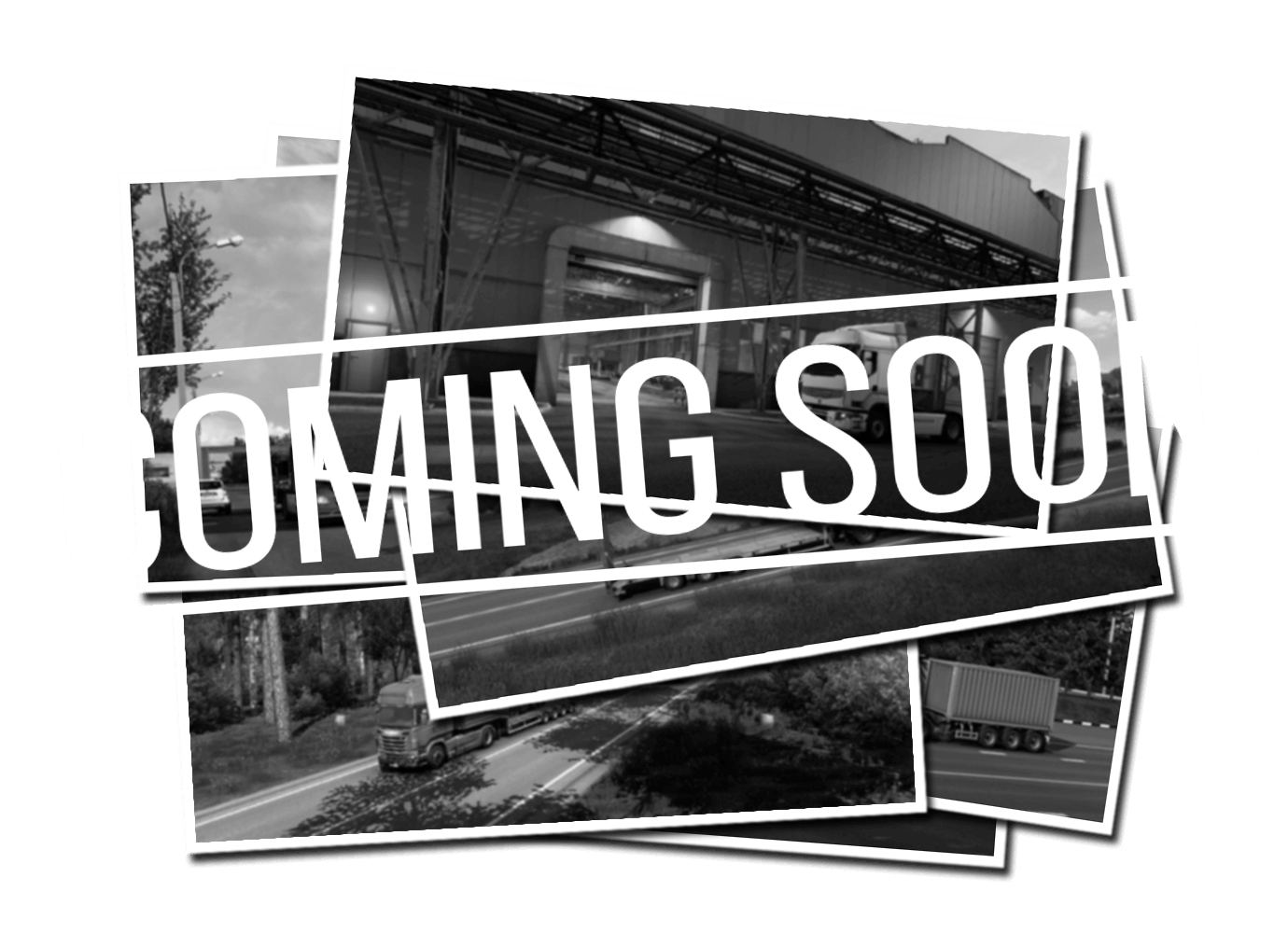 *Some topics might be added, changed, scratched, or join with others, according to our needs. The fact that something is placed in this list is not a promise of us covering it in our communication nor are the topics on this list the only content coming with this DLC. Always keep in mind that until the expansion is actually released, everything here is still a subject of change and very much WORK IN PROGRESS stage.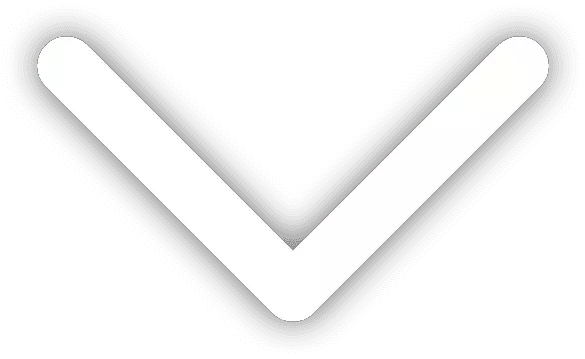 MEDIA AND PRESS
EXPANSION DESCRIPTION
The Iberian Peninsula is full of rich and diverse landscapes, from semi-arid southeastern deserts to the green coniferous forests. Iberia is home to numerous historic villages and towns, narrow streets, old churches and impressive castles. Visit the capital of Spain, Madrid, the coastal capital of Portugal, Lisboa, a wide amount of coastal cities like Málaga and Olhão, and many of the inland cities. Be an important part of the strong export economy and deliver cargo from Iberia through Europe.
If you have any questions about this upcoming map expansion, please feel free to contact us anytime at moc.tfosscs@sserp

SEE EURO TRUCK SIMULATOR 2: IBERIA PRESS KIT PAGE